Civil Registration
Apply for registration of Birth, Marriage, Death, and Marriage License

Notice of Posting for Marriage License Application
R.A. 386, Art. 63 – This notice shall request all persons having knowledge of any impediment to the marriage to advise the local civil registrar thereof. The license shall be issued after the completion of the publication unless the local civil registrar receives information about any alleged impediment to the marriage.
Appointment Scheduling for Pre-Marriage Orientation and Counseling
In compliance with section 15 of R.A. 10354, "The Responsible Parenthood and Reproductive Act of 2012", which covers instructions and information on Responsible parenthood, Family Planning, Breastfeeding, and Infant Nutrition by the Local Family Planning Office. This is a mandatory requirement for the Issuance of a Marriage License.
Last Five (5) years of Civil Registration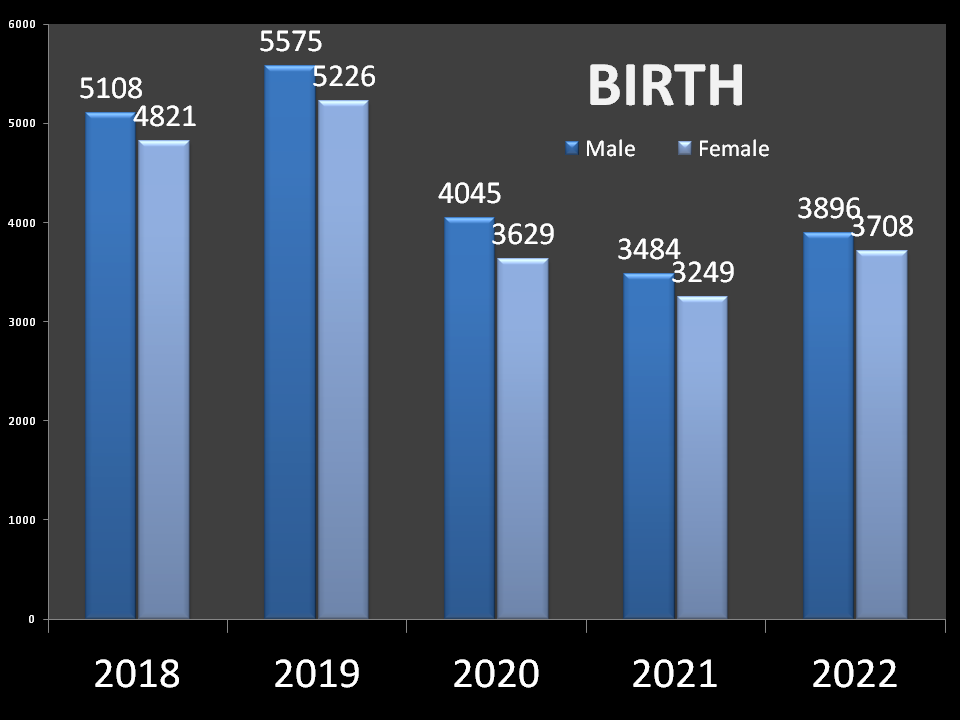 Weddings by the Mayor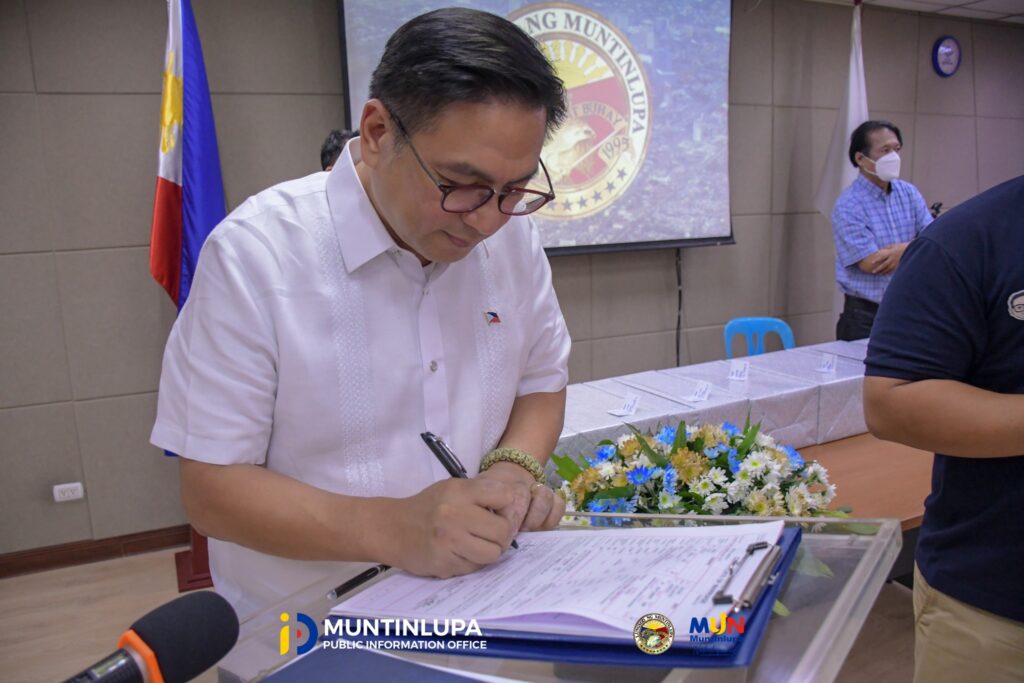 For more info about the wedding ceremony conducted by our beloved City Mayor, please call the Mayor's office at 8862 6436
---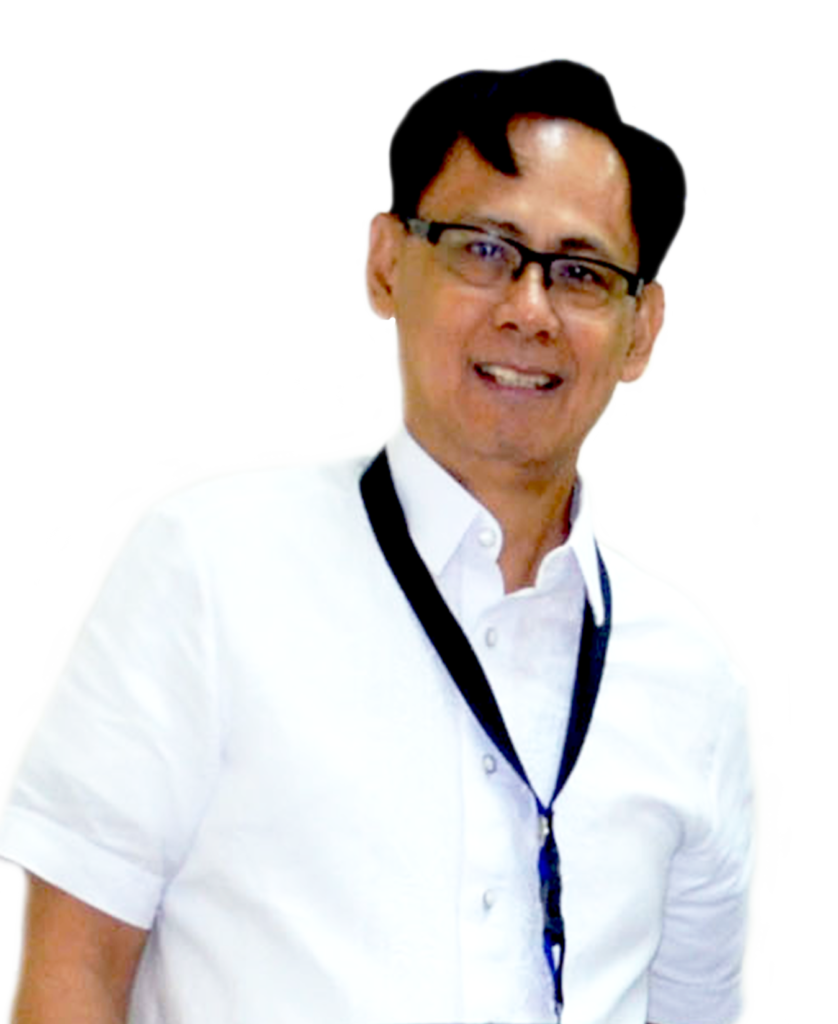 Message from the Civil Registrar

Our mission is employing an excellent system of acceptance, recording, preservation and retrieval of records of vital events occurring in the life of every Muntinlupeños.